Our goal is to provide optimal satisfaction from every sip. To help our partners trade better and consolidate customers' trust in their ability to get them the wines with the best qualities possible. We want to create a world where quality wine is always available and a happy moment is always achievable.
To lead the wine importation and distribution line in the United States and other countries worldwide by sourcing top-notch wines every wine lover will like. We retain our wines' quality by ensuring their proper preservation in the wine cellar until it gets to our partners.
How we do it
We do it by combining expertise with passion, and we arrive at a destination where there are no impossibilities. We uphold our long reputation by merging the importation of quality wines with a collaboration of reputable producers and families.
Wine & Spirits Importers / Distributors
We import and distribute wines to the USA from Europe, South and North America. We pride ourselves in creating a strong bond and friendship with our wineries and spirit producers. We have created quality customer relationships with different wine sellers across the globe. With consistency, we have been able to maintain our relationships.
Our value lies in the importation and distribution of top-quality wines. It has remained the same since the formation of Ditta Claretta, C. S.p.A by my great grandfather. We have kept this value alive through unparalleled dedication and commitment. We work with many retailers, restaurants and wholesalers offering them wines and spirits that have character and personality which stand out to not only connoisseurs but also to everyday drinkers.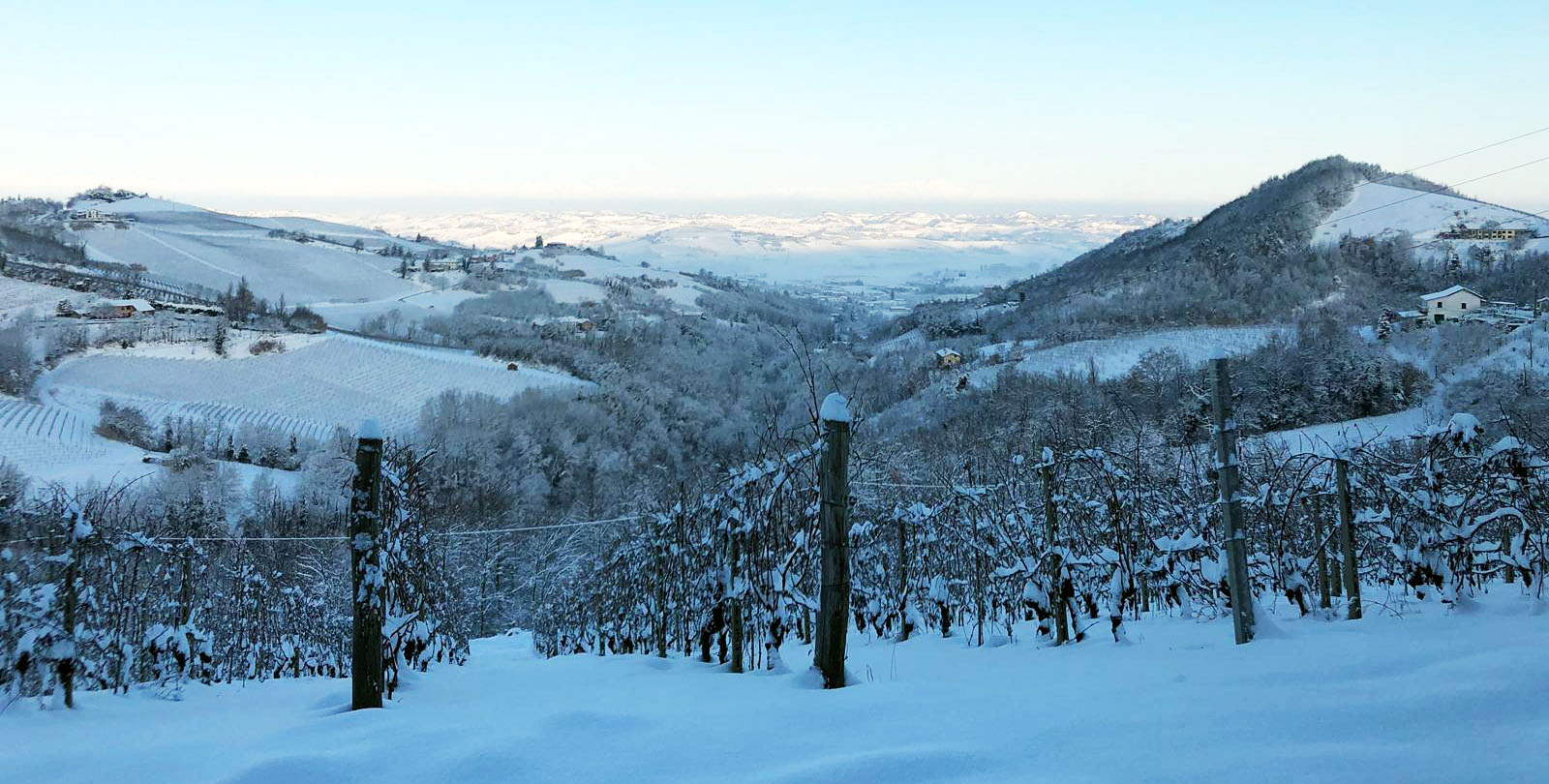 Staff contribution
Our team is passionate about our services; we believe people to be more productive when they are allowed to do what they love in a regulated and yet free manner. Therefore, our working environment provides employees with the opportunity to explore, taste different wines, recommend different ones, and contribute to the whole process in their own ethical ways. We collaborate with several sommeliers who ensure the quality of our selection of wines and spirits. We ensure staff dedication by recognizing contribution; everyone at Sheehan Brothers works for the betterment of the company and owns the brand in their own contributing space.
Collaboration with quality-oriented wine producers
Our company offers diversity in its selection, respecting every choice of buyers as well as financial capability.
Furthermore, we focus on producers united in their dedication to a non-interventionist system in wine preservation (using wine cellar and vineyard) and wine production. Our producers are those who reverence their land and ensure consumers' safety by not using harmful chemicals and those who appreciate their wines by producing them without any form of manipulation during the winemaking process.
We do not just source out wine; we ensure our producer's dedication and choose to work with those who work meticulously to create live in drinks and moments in every sip. Our producers pay optimal levels of concentration on producing unadulterated wines. They uphold similar values to ours. Hence, every process is hygienic.
We do not sacrifice integrity and quality for money. We import and distribute wines that serve your customers the best and give a family a whole new moment together.
Upholding our reputation
By importing wines from different countries, we can bring an array of wines with different yet wonderful tastes. We are wine lovers with the ability to discern quality wines that runs in our blood. We use this ability to source wines from the best producer available, reinforcing our position as the best provider of quality red and white wines you can always trust.
We Give back to Society
– Leukemia & Lymphoma –
Having had more than one family experience with this terrible cancer, we give back a part of our sales to combat Leukemia.We also support our society through different seminars, conferences for the public.
We love you to drink responsibly, so make available different programs to enlighten consumers on how and when to choose their wines along with quantity. We uphold the law by giving heath-wise recommendations to the public at large.