Our History
It started in 1919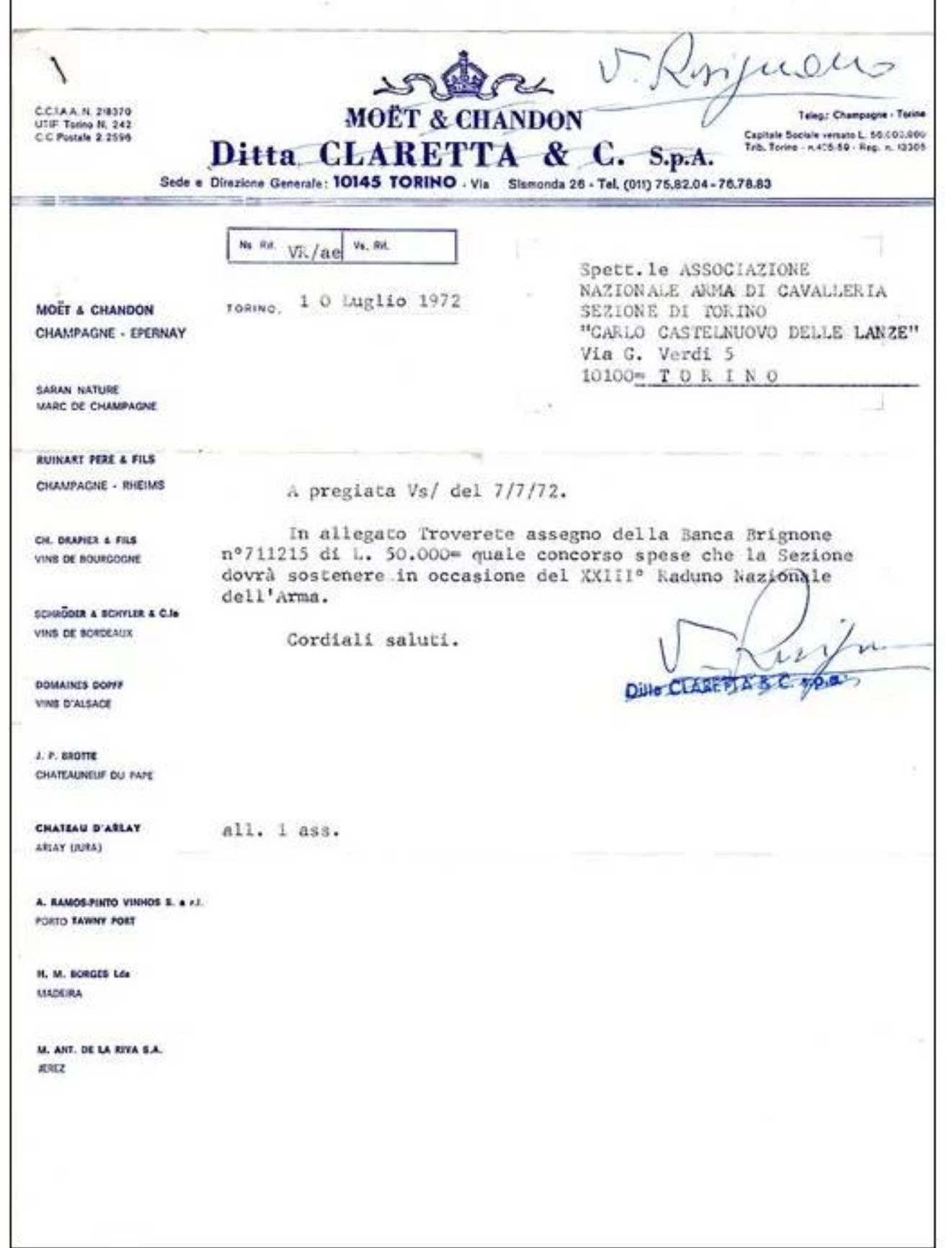 Our wine importation and distribution company started with my great grandfather, Count Camillo Claretta Assandri, who was my great grandfather from my mother's side of the family. Camillo was a great businessman who was known all over Europe for his unequal entrepreneur skills. Setting the stage, he was intensely passionate about Champagnes and French wines. At the end of the First World War, my great grandfather called upon friends and families who were historical wine producers and "marchants". With their contribution, he was able found a wine importation and distribution company in Italy. The first step was the creation of Ditta Claretta e C. S.p.A. Count Camillo started to expand the business with the help of his friends: Paul Chandon-Moet, who was the owner of Moet-Chandon, Dom Perigon, Ruinart, and Hennessy, and Schröder family of Schröder & Schÿler from Bordeaux – founded in 1763, Dopff family from Alsace – founded in 1574, and the Drapier family from Bourgogne – founded in the 19th Century.

Through the interwar years the company grew rapidly.
​With the advent of WWII the company suffered terribly. I still remember what my great grandfather half jokingly would tell me that Sir Winston Churchill saved his company! On the eve of the Normandy landings, Sir Winston was quoted saying: "Remember, gentleman, it's not just France we are fighting for, it's Champagne!".
My great grandfather closed the company when Moet Chandon was no longer a family owned business.
Sheehan and Sons
Sheehan and his sons took the mantle after Ditta Claretta; I will say it all started right after from my birth my found love for champagne. Like my great grandfather, we (I and my sons) are passionate about quality wines. We want everybody to have similar opportunities. We have employed my great grandfathers knowledge and techniques to attain our good name and good reputation in the market. Our company is no longer a family affair. We have given our employees the opportunity to become our partners.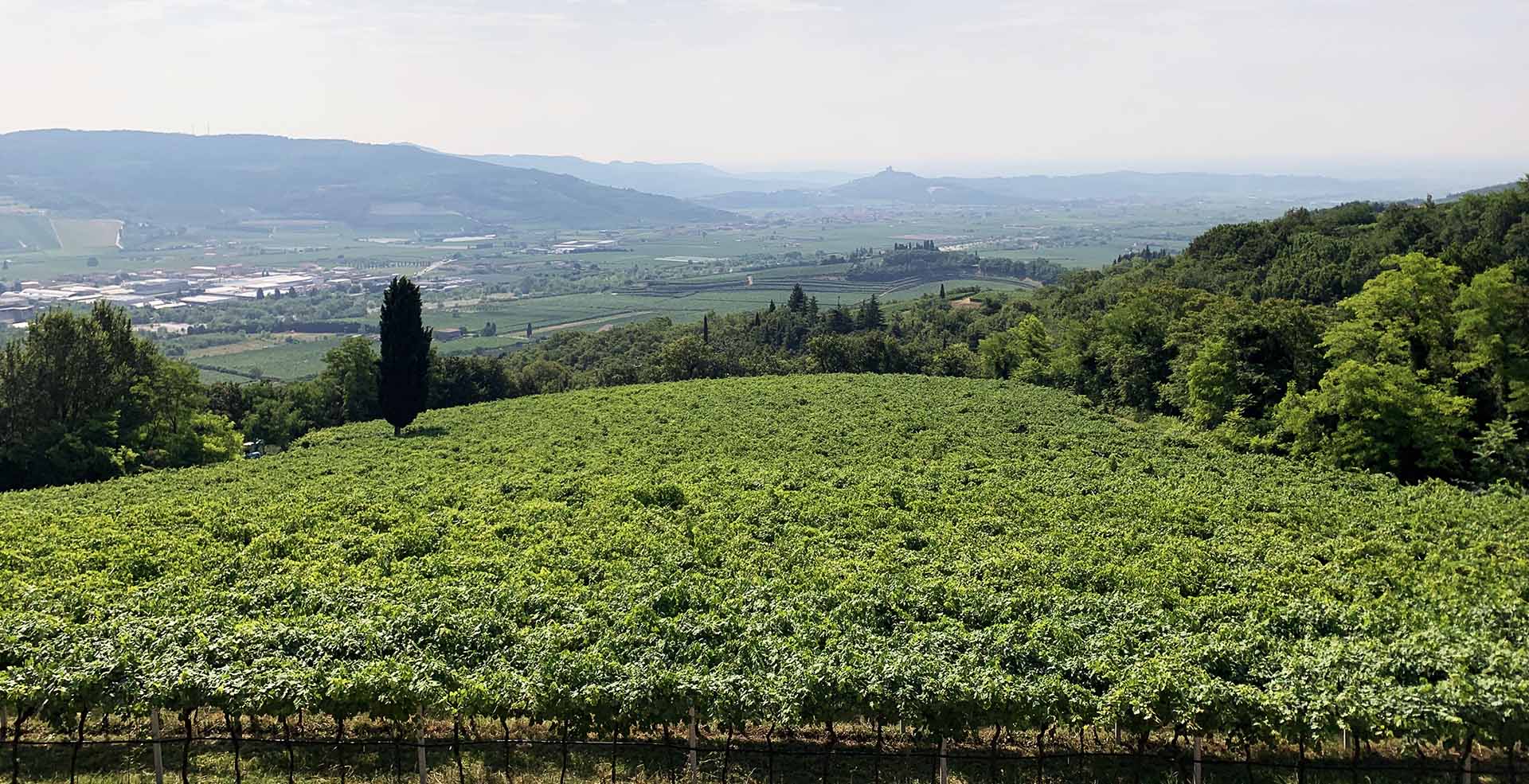 Innovation, quality staff, and integrity
We combined innovation, quality staff, and integrity at the heart of our business. Through these three, we have recreated and expanded the value created by my great grandfather.
We have improved through innovation; this has kept us at the top of our game. We strive to achieve possible improvement in products and customer relationships.
Keeping integrity at the core of our dealings has earned us the representation everyone loves. We have moved from a three man business to more staff, howbeit, how integrity remains the same in the market. We are at the heart of our customers because we help them gain their customers' trust.